Free Email Prayer Course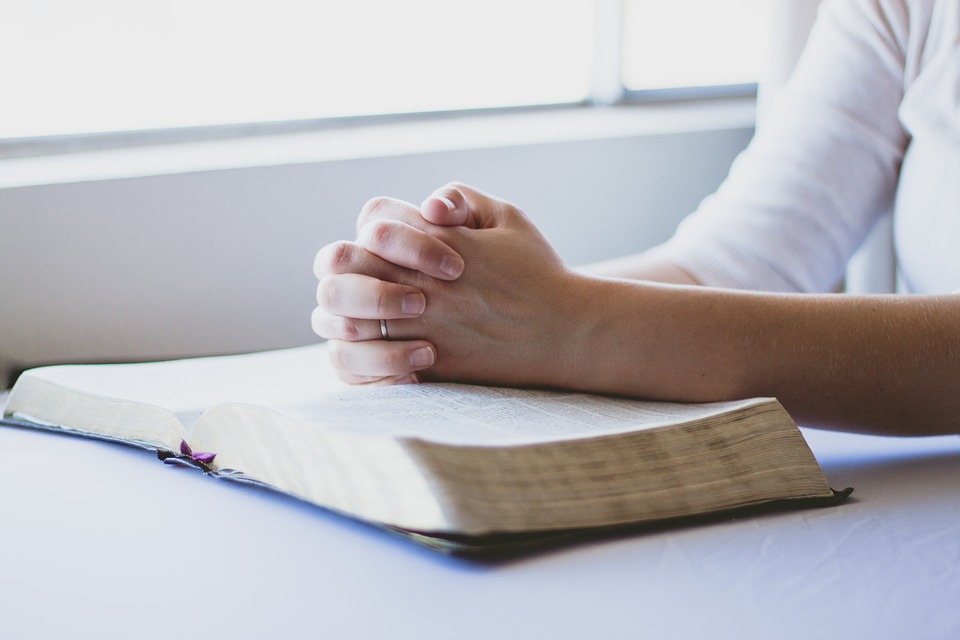 24 lessons on prayer, 3 per week, for 8 weeks, sent straight to your email. No fuss. No exams. And free.
Topics include: The Lord's Prayer, Praying In Faith, How To Pray For The Lost, Praying For Governments, Becoming An Intercessor.
You are welcome to use this course in churches, small groups, bible studies and for any non-profit Christian purpose.
Use the simple form below to sign up and then reply to the confirmation email to opt-in. We will keep your contact information safe. It will not be resold.
*Please do not sign up your friends for this course without their permission, otherwise we could get listed as a spammer.